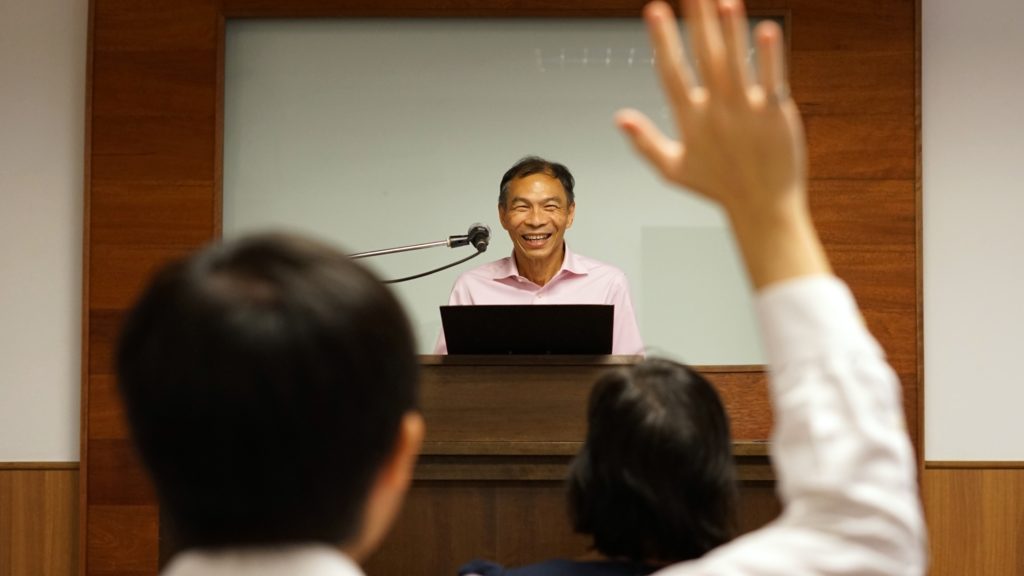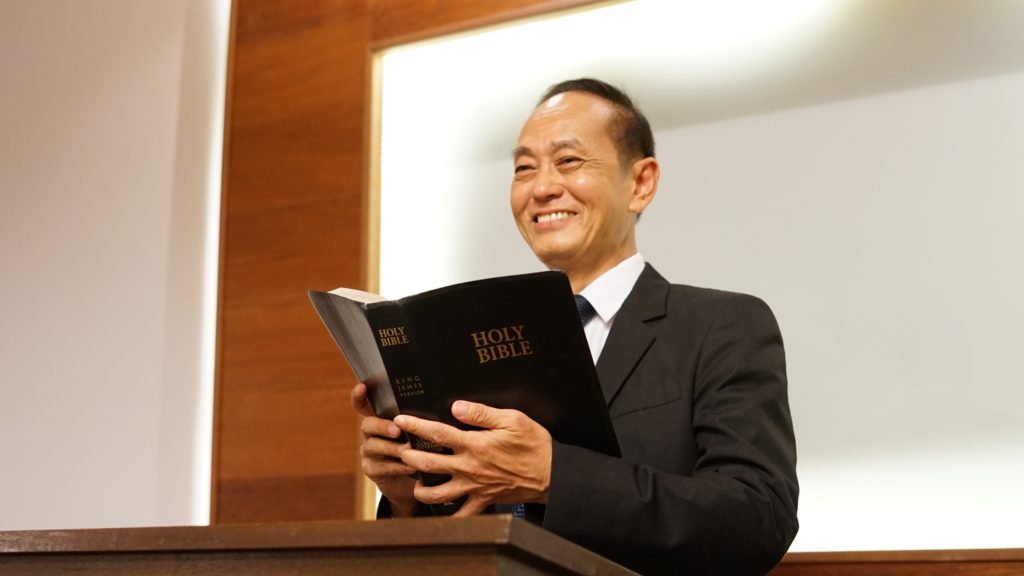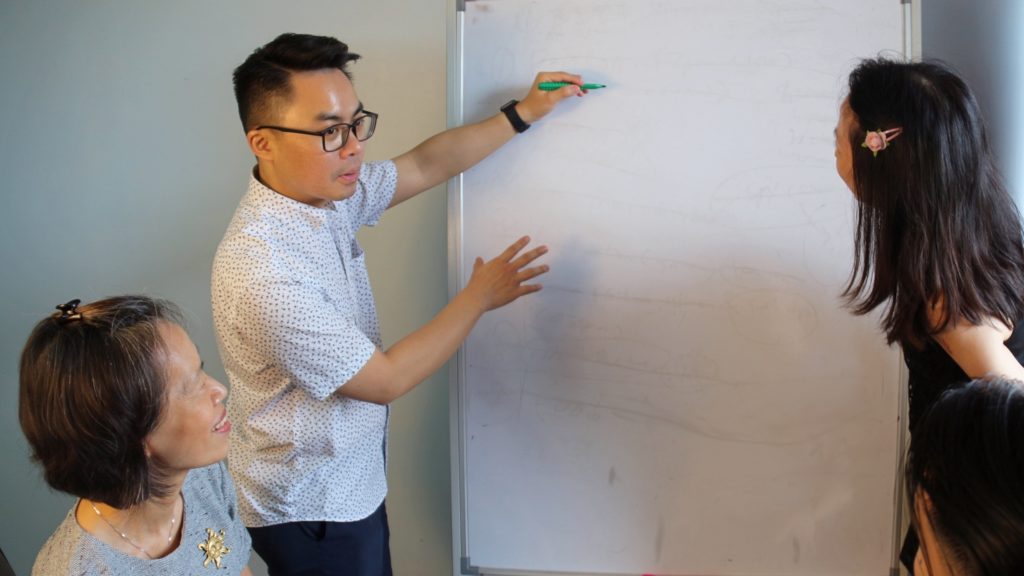 "The grass withers, the flower fades, but the Word of our God stands forever."
Isaiah 40:8
The Education Ministry brings Christians in the Kota Kemuning church of Christ and its extended community to greater spiritual maturity and fulfilment – we do this through a year long roster of Bible-focused sermons, classes, workshops and development programs.
The Ministry is focused on goals including:
Inculcating a sense of independent hunger for spiritual growth within the Church through inspiring a heightened sense of curiosity and inquisitiveness about God, His Word, and the Christian journey which leads to spiritual maturity (Hebrews 6:1).
Developing a congregation that is growing in the grace and knowledge of our Lord and Saviour Jesus Christ (2 Peter 3:18), skilled in dividing the word of God (2 Timothy 2:15), contending earnestly for the Faith (Jude 3), and speaks the Truth in love (Ephesians 4:15).
Identifying and developing aspiring teachers of God's word and developing current teachers to be further skilled in teaching the word of righteousness with passion, accuracy and commitment (Hebrews 5:13).
The Education Ministry is currently led by brother Alvin Lee and brother Andrew Koay. If you wish to learn more about God, His Word or Christ, do get in touch. We look forward to helping you grow in your spiritual journey!