More about our members & our congregation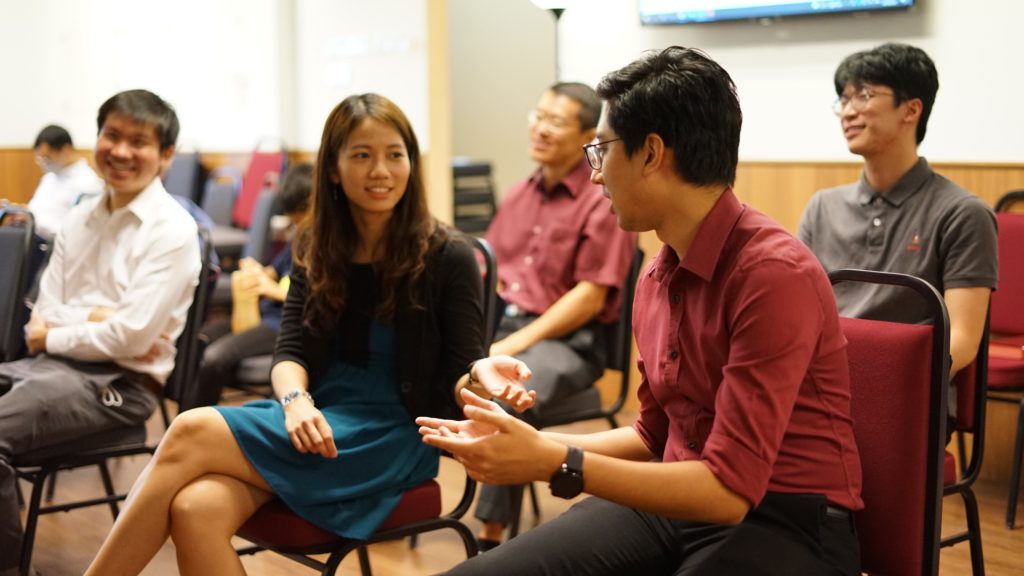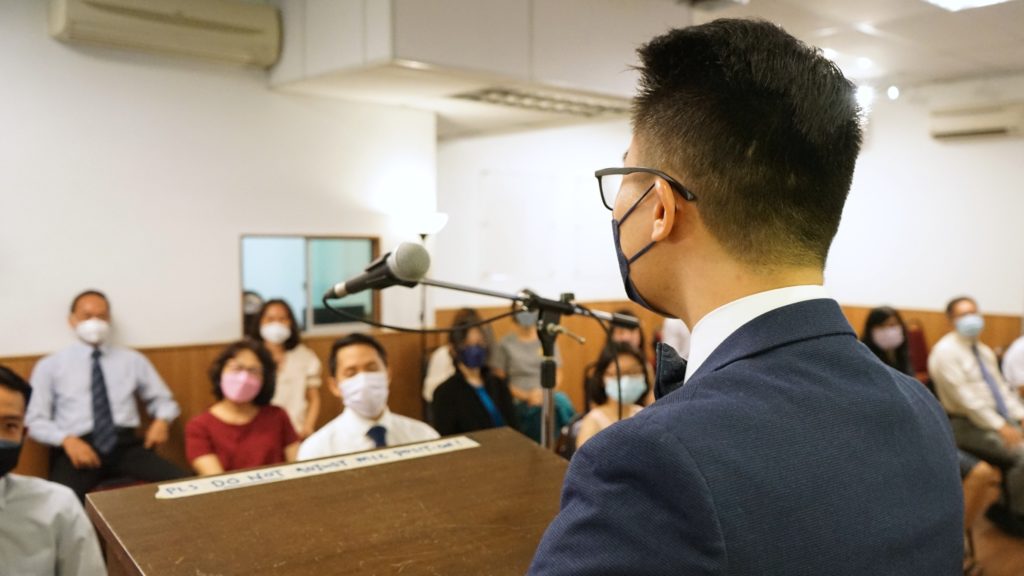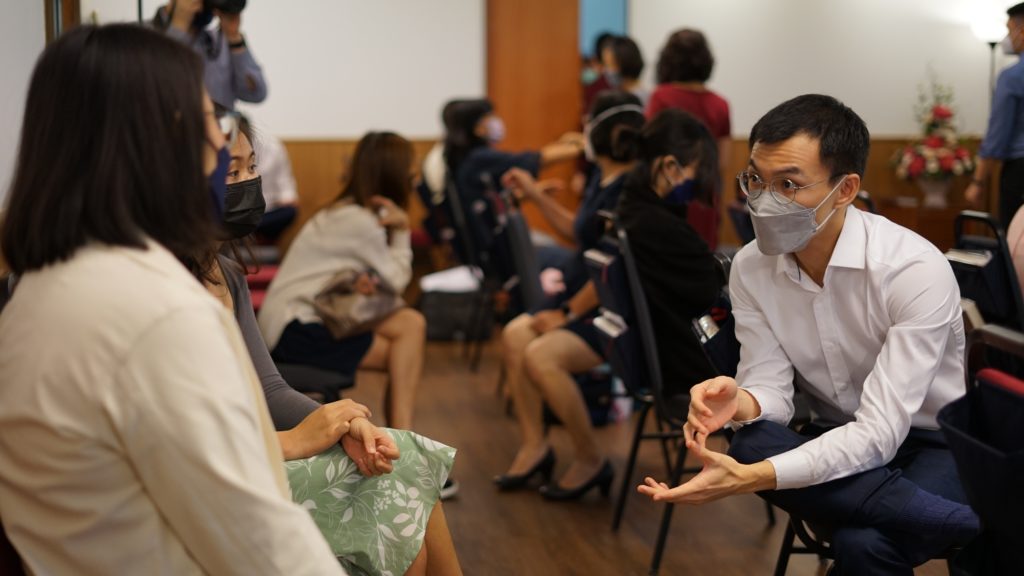 We are a welcoming and close-knit group of non-denominational Christians. We come from different professions, ethnicities, age groups and nationalities but share a love of Jesus Christ and a desire to worship God. 
We believe that the Bible is God's word and that Jesus Christ is God's Son and humanity's Saviour (John 3:16). We believe that the church was built by Jesus (Matthew 16:18) and that Jesus died for His church (Ephesians 5:25-27). To find out more about what we believe, you can have a look at the 'Beliefs' section of this website.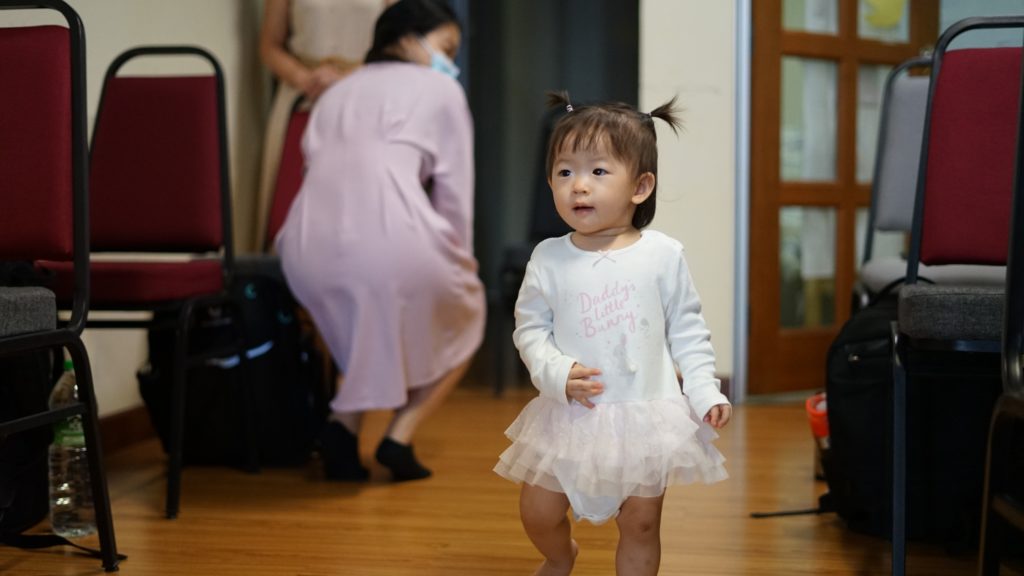 Our youngest attendees are newborns and our oldest are in their golden years. We have singles, young families and older families amongst us. We are blessed with many enthusiastic young Christians (and those who are young at heart!). 
We have an active roster of fellowships, workshops, retreats, outings, seminars and other events catering to the needs of our members, besides our weekly Bible classes, Sunday Bible classes and worship services and monthly prayer meetings.
Our church has various ministries. You may read more about our various ministries at the 'Ministries' section.
We also have a well-established Children's Bible Class programme. If you're interested, you may read more here.
We welcome you to our congregation and look forward to serving you.