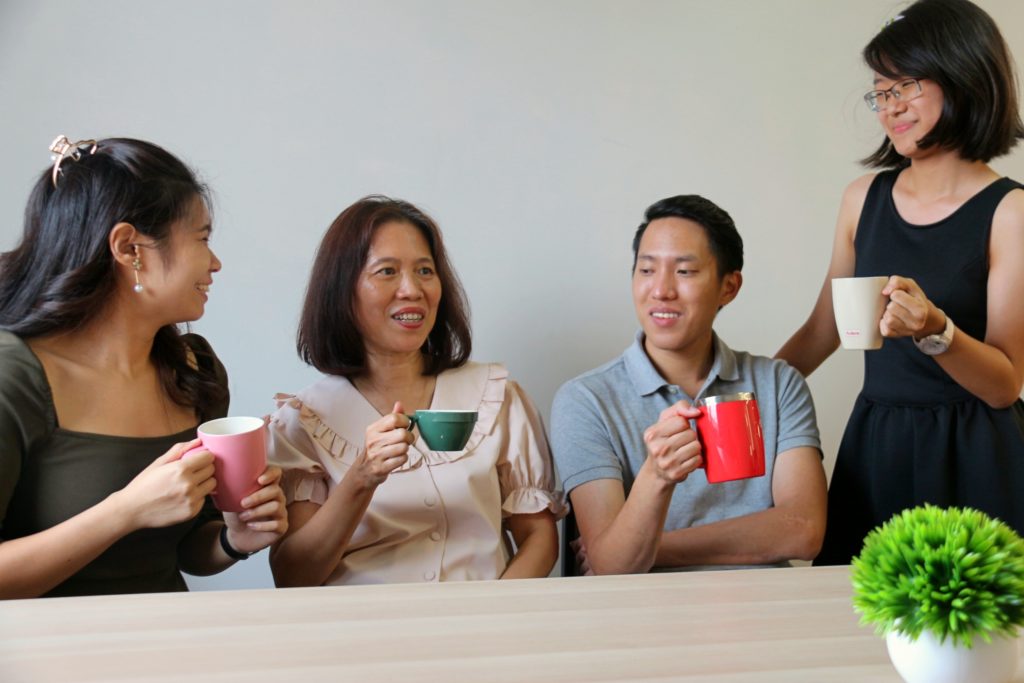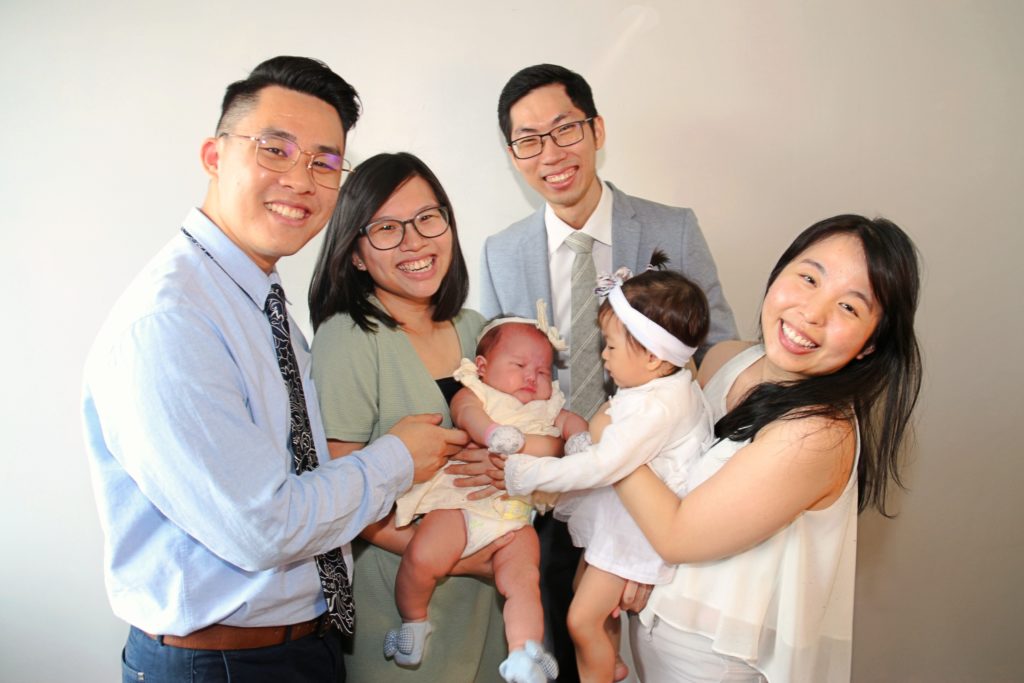 "But do not forget to do good and to share, for with such sacrifices God is well pleased."
Hebrews 13:16
The Benevolence and Members Affairs ("BMA") ministry aims to spread love and inculcate a desire to share, support and contribute amongst brethren, as well as to foster closer relationships among members, towards building a warm and loving spiritual family.
We strive to be a reliable source of help to those are in need and to encourage all brethren to be strong and faithful in the Lord. Our beneficiaries include those who need financial or emotional support and those who need encouragement.
On a regular basis, we look out for opportunities to provide support in the form of personal visits, calls, sending special care packages. When the need arises, we also coordinate special financial contributions. We also help the church in coordinating and disbursing financial contributions for mission work in Malaysia and overseas.
The BMA ministry is currently led by brother Allen Lee. If you have a need to be met or require a listening ear, please let us know and we will look forward serving you.