The overseers of our congregation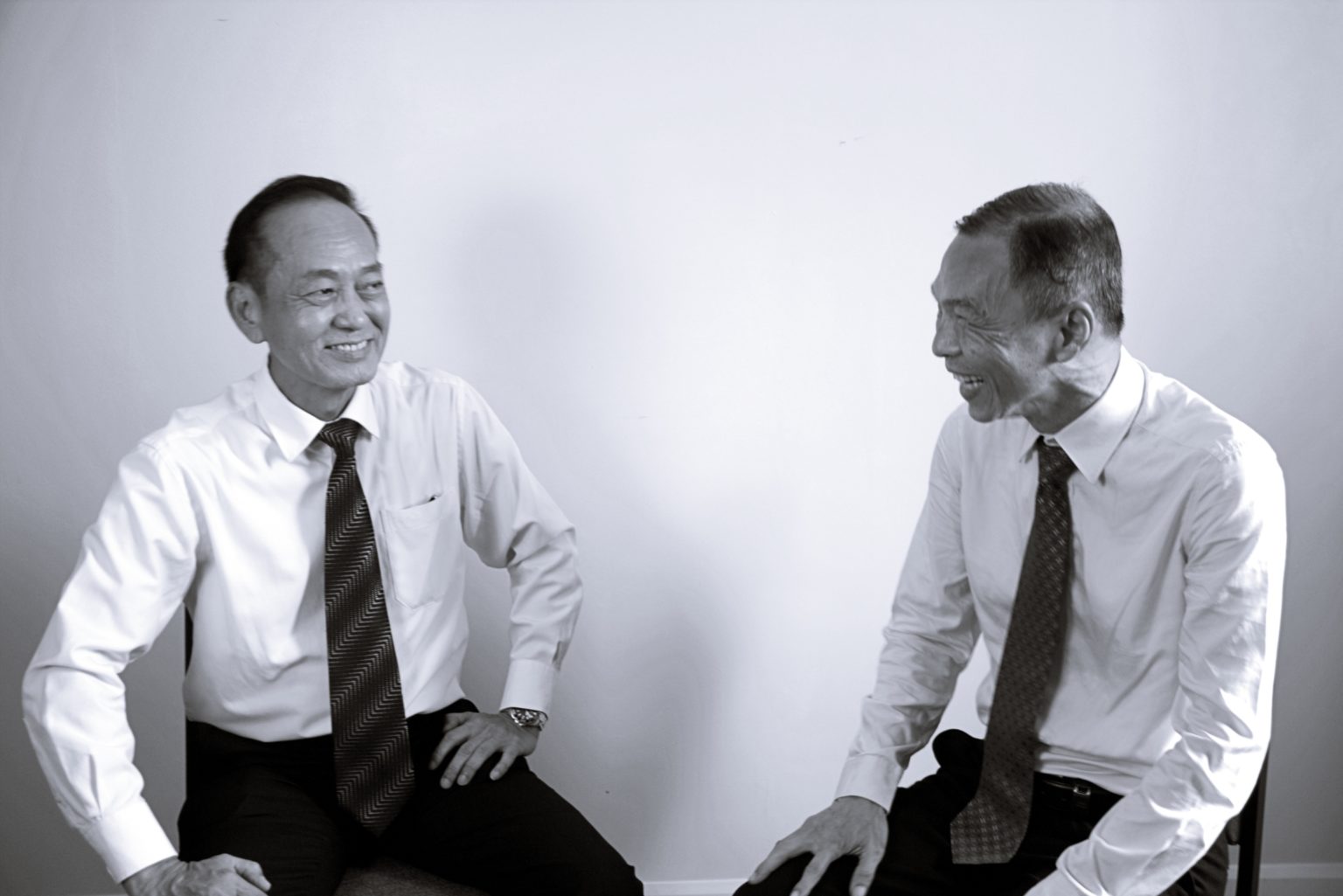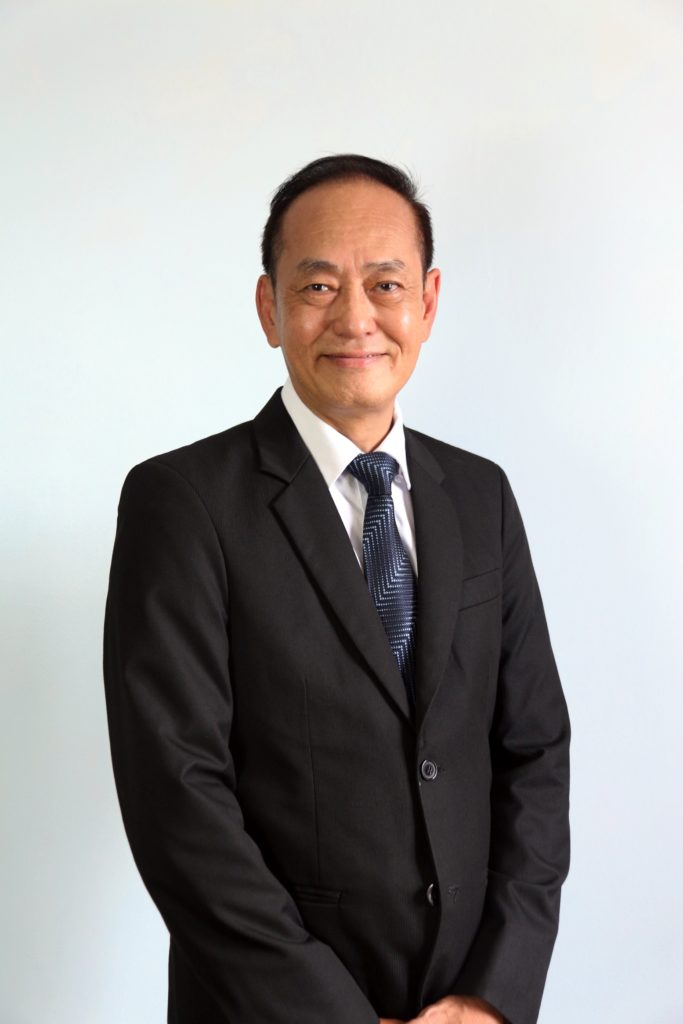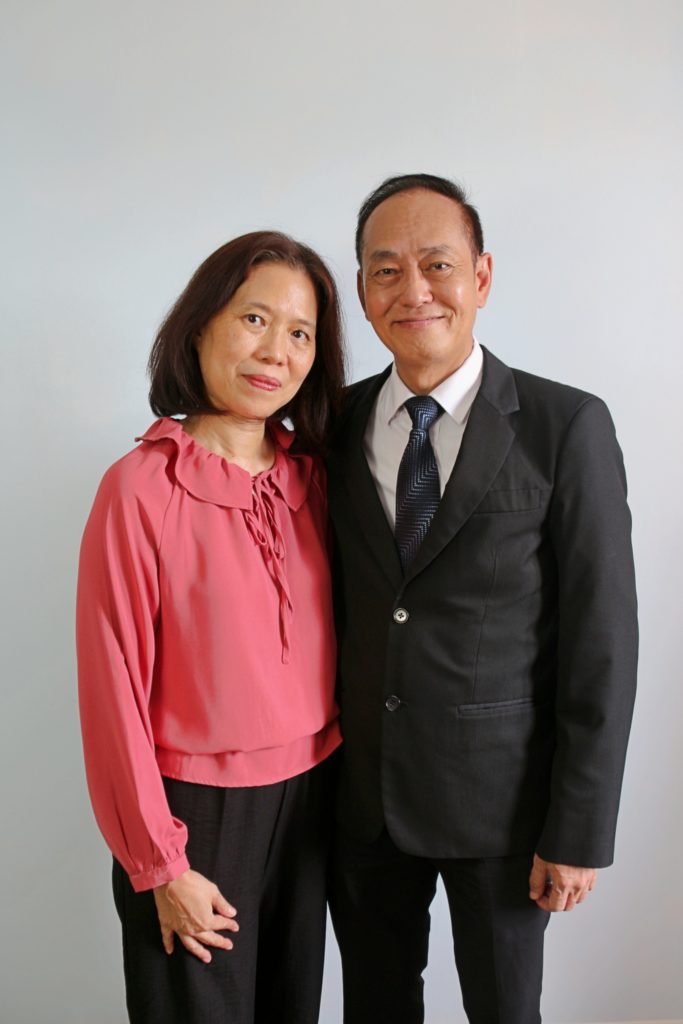 Brother Eng Kim Leng found Christ in 1997 after being taught by brother Steven Chan from Klang Church of Christ. It was through a thorough study of God's word that he realised he was a sinner who needed God's grace and forgiveness.
After learning of God's love for man, His grace for sinners, and His plan of salvation, brother Eng obeyed the gospel call and was baptised in 1997. Brother Eng joined the family of God meeting at Klang in 1997, then worshipped at the church of Christ Subang Jaya (from 1998 to 2009), before finally starting up a new congregation in Kota Kemuning with other families.
On 30th September 2012, brother Eng was appointed alongside brother Lim Chan Khoon to be the elders of the church. As an elder, brother Eng is responsible for leading and looking after the spiritual lives of the church members.
Brother Eng has preached in various congregations both locally and overseas, and has fervently served the church community through opening his home for fellowship meetings and studies.
Brother Eng is an Accounting graduate from the Association of Chartered Certified Accountants (ACCA) program. He has previously worked as an auditor, accountant, general manager and director in various industries such as property development, education and real estate.
He married his wife sister Shirley Goh in 1987, and together they have three beautiful children: Wen Liang, Wen Kye and Yih Ting. He enjoys reading, travelling to see God's creation, trekking, badminton, golfing and having fellowship with brethren.
"We love you and look forward to a wonderful spiritual journey together, helping each other to get to heaven, and while on earth, supporting and encouraging each other in faith."
Brother Lim Chan Khoon has been an elder of the Kota Kemuning church since September 2012. Prior to this, he was a faithful member attending the various congregations of Johor Bahru, Malacca and Subang Jaya before being a founding member of the Kota Kemuning church. 
When he started his secular work in Sedenak, Johor, brother Chan Khoon was invited to services at the Johor Bahru church of Christ by his eldest brother, Bobby. He was then introduced to the gospel of Christ through having bible studies with brother Ong Chee Yong. Through his studies and attendance, he learnt that the focus of the lessons taught to him and sermons preached at church were Bible based. With this realisation that what he learnt was scriptural, brother Chan Khoon decided to become a Christian and was baptised on the 19th of April 1987.
Brother Chan Khoon is an active preacher and bible class teacher. His earnest desire in the area of mission work has led him to oversee and support the congregation's mission work in the Philippines, China, Africa and locally. 
Brother Chan Khoon has been married to sister Tina Nea since December 1989. They have been blessed with two children, Samuel Lim and Christine Lim. 
Brother Chan Khoon graduated with a degree in Agricultural Science from University Putra Malaysia. He is now working as the Plantation Director of the Lam Soon Group.
Brother Chan Khoon enjoys several hobbies, including watching football, playing badminton and gardening.
He hopes that the church will remain pure, united and grow continuously. His message for the church is inspired by the scriptures in 1 Corinthians 15:58:
"Be steadfast, immovable, always abounding in the work of the Lord, knowing that in the Lord your labor is not in vain."